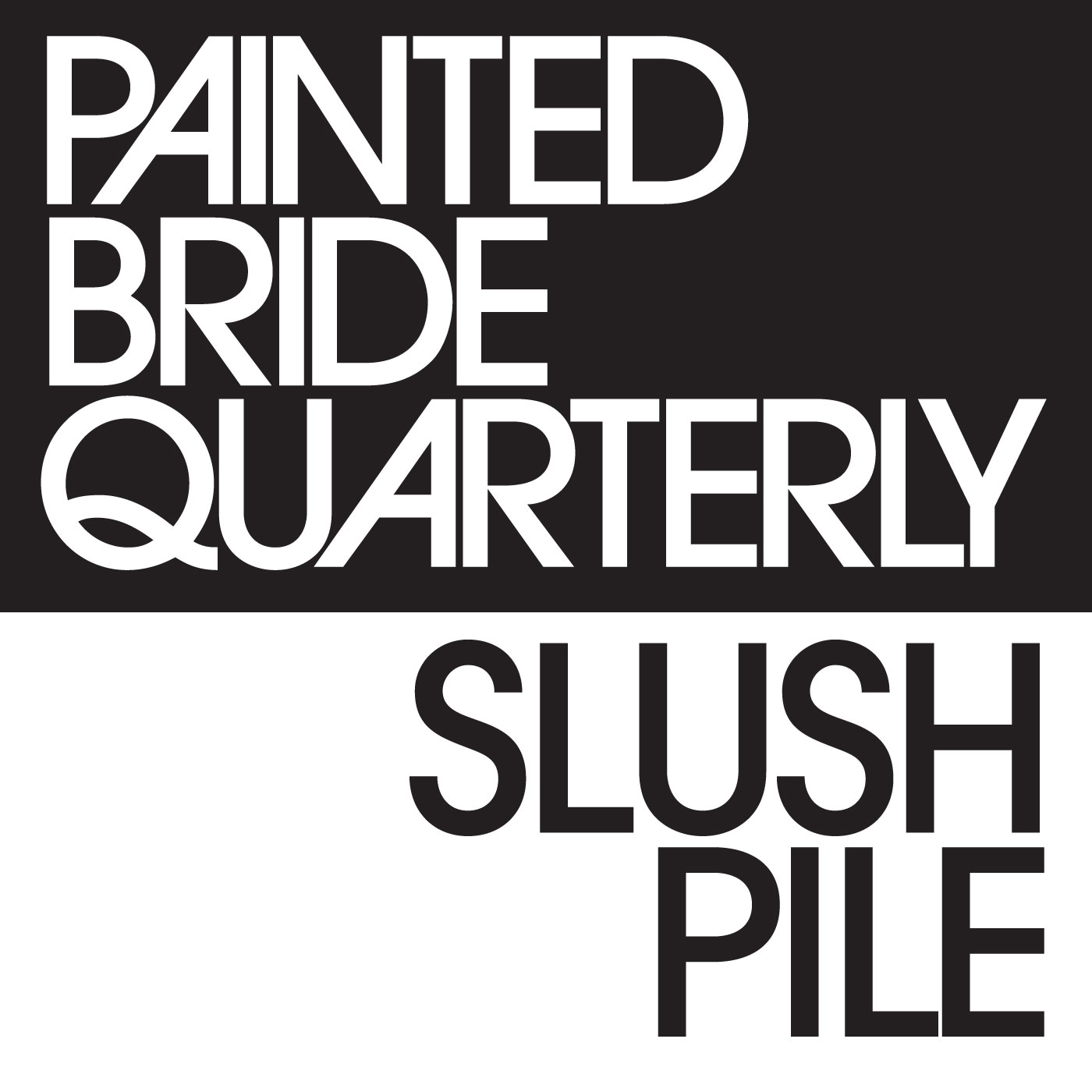 Painted Bride Quarterly presents another especially excellent episode of Slush Pile. This is of course because we are joined by Pushcart Prize winner and newly annointed #PeopleOfThePile BJ Ward!
BJ Ward is an American poet. Ward is a recipient of the Pushcart Prize (Anthology XXVIII, 2004) for poetry and two Distinguished Artist Fellowships from the New Jersey State Council on the Arts. He has published three full books of poetry and has been featured in many journals including: Cerebellum, Edison Literary Review, Journal of Jersey Poets, Kimera, Lips, Long Shot, Maelstrom, Mid-American Review, Natural Bridge, Painted Bride Quarterly, Poetry, Puerto del Sol, Prairie Winds, Spitball, and TriQuarterly. His poem "For the Children of the World Trade Center Victims," is cast in bronze and featured at Grounds for Sculpture, an outdoor sculpture museum in Hamilton, New Jersey. Ward is an Assistant Professor of English at Warren County Community College and has served as University Distinguished Fellow at Syracuse University. BJ Ward is an active educator in a number of realms. He teaches writing workshops in the public school system throughout New Jersey, and his work there earns him yearly residencies in many school districts.
After introductions, and Kathleen teasing a potential tale regarding flea killing solution, we dive into two pieces by James Arthur, On a Marble Portrait Bust in Worcester, Massachusetts and Study.
James Arthur was born in Connecticut and grew up in Toronto. He is the author of The Suicide's Son (Véhicule Press 2019) and Charms Against Lightning (Copper Canyon Press, 2012.) His poems have also appeared in The New Yorker, Poetry, The New York Review of Books, and The London Review of Books. He has received the Amy Lowell Travelling Poetry Scholarship, a Hodder Fellowship, a Stegner Fellowship, a Discovery/The Nation Prize, and a Fulbright Scholarship. Arthur lives in Baltimore, where he teaches in the Writing Seminars at Johns Hopkins University. In 2019, he is Visiting Fellow at Exeter College, University of Oxford.
Bj offers a masterful observation in his analysis of Study, which offers the reader a bit of an interesting existential question. After Marion is untimely raptured, and Tim's emphatic urging for Ali to fight guests of the Podcast, the gang votes on the first piece before moving on to On a Marble Portrait Bust in Worcester, Massachusetts. The editors offer a gambit of opinions on the piece and eventually come to a final vote.
After the poems are voted on Kathleen regales the listeners with a tale about CBD oil and Flea remover, in addition to praising the benefits of the substance.
How did the poems do? Did they make the cut? Listen On and find out!