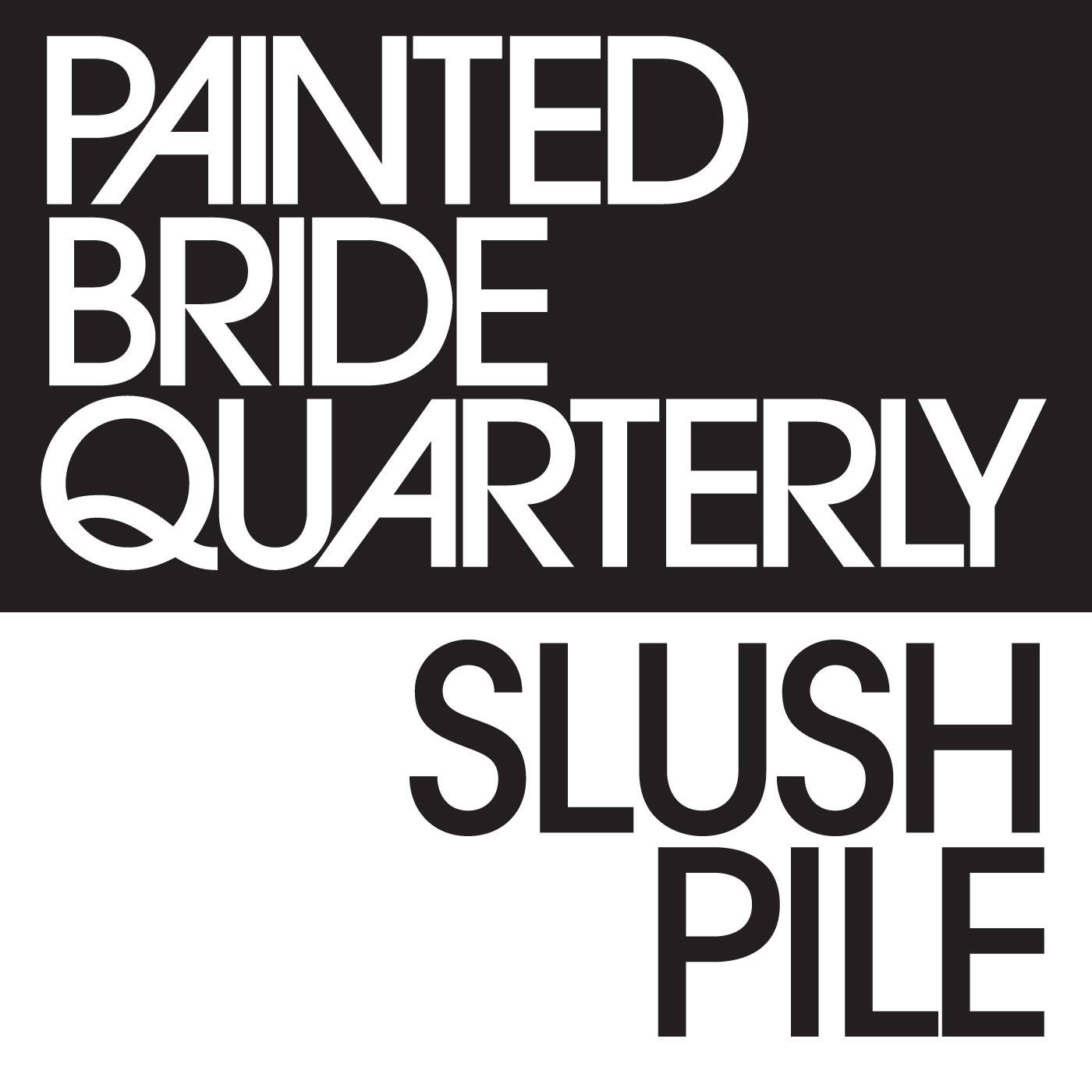 Hello! Welcome to another episode of Slush Pile! This episode is chock full of laughs and language exploration. After discussing Jason's impressive performance in the weight room the gang rolls right into the introductions. Afterwards Kathleen goes balls to the wall and presents an interesting question for our listeners. Painted Bride Quarterly's Slush Pile has started a poll to determine the names we will call our listeners. After discussing the options, we throw the choice back at you. After the madness that is our editors initial discussion we begin the discussion of two pieces by David Rock labled "Just Gravy" and "Driving through Idaho".
David Rock has work appearing in The Carolina Quarterly, The Laurel Review, The Bitter Oleander, The Chattahoochee Review, Image, New American Writing, and other journals. An Idaho native, he teaches Spanish and international studies at Brigham Young University-Idaho in Rexburg.
The first piece was interrupted by the barbaric yawp of Marion Wrenn's beloved cat, Emi knows good poetry! The gang goes into depth with Rock's amazing use of metaphors in "Just Gravy" and his excellent use of sound.
The second piece "Driving through Idaho" was luckily devoid of a cat-astrophe. The editors discuss the way the poem captures the spirit of a long ride. After some debate among the editors they move to a vote. Will these pieces make the cut? Slushies or Peeps? Stay tuned in and find out!