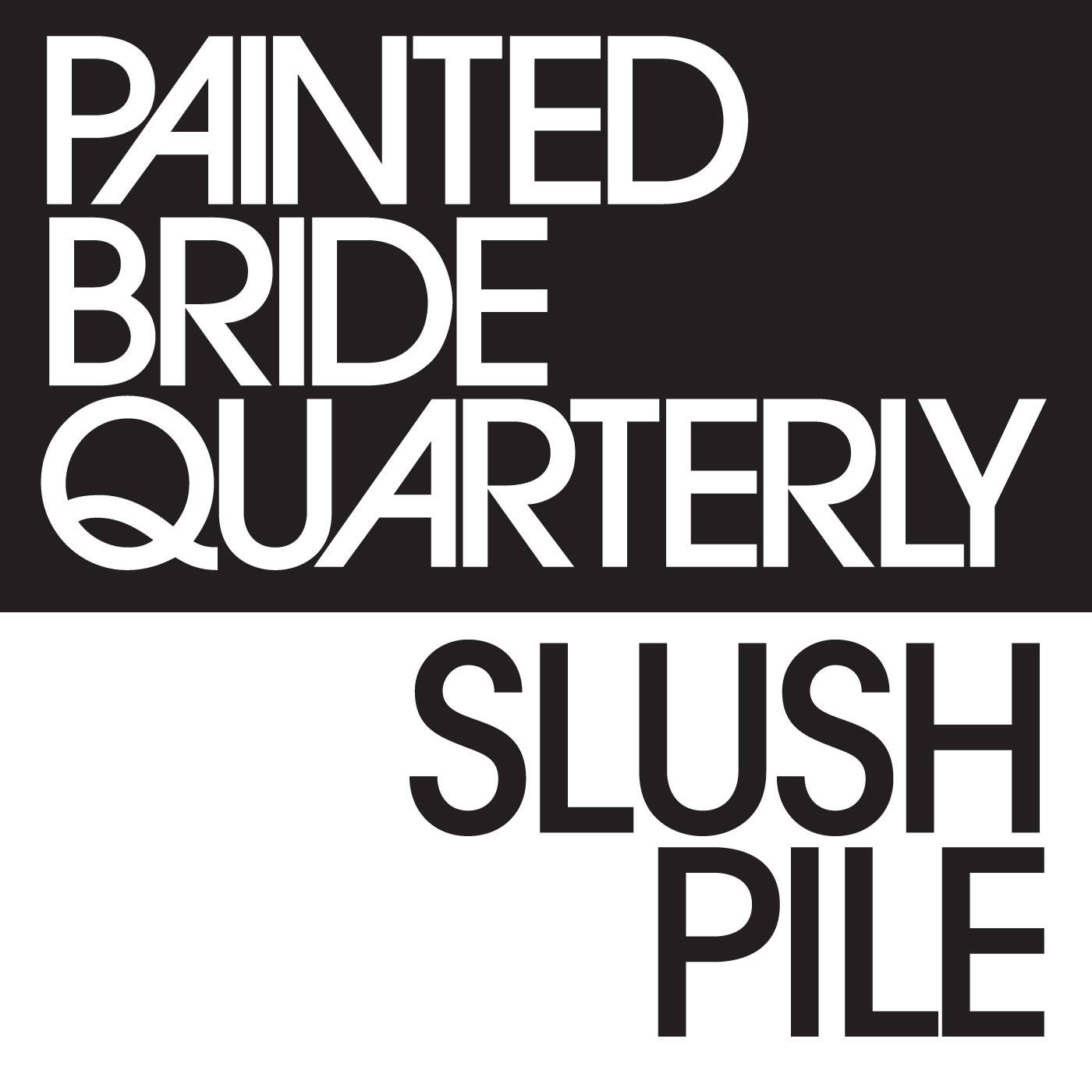 Today is a special iteration of Slush Pile as we are graced with the excellent presence of two friends of Painted Bride Quarterly. Marion Wrenn has landed in a foggy Philadelphia and is causing trouble after being reunited with Kathleen. Also joining the gang is Isabella Fidenza, a graduate publishing student here at Drexel. Our first debate is flats vs heels for Marion's role as wedding celebrant during the upcoming weekend. After discussing the reasons for Marion leaving the desert and gracing us with her appearance in Philadelphia and Kathleen describing a harrowing experience while attempting to attend a book meeting for Trevor Noah's "Born a Crime" the gang dives right in to two sonnets by Bino A. Realuyo.
BINO A. REALUYO has published poems in The Nation, The Kenyon Review, New Letters, Manoa: International Journal of Pacific Writing, Missouri Review, Puerto del Sol, and recently, in ZYZZYVA's Resistance Issue.  These two sonnets are from his recently completed manuscript, The Rebel Sonnets.
His poetry collection, The Gods We Worship Live Next Door, received the Agha Shahid Ali Prize for Poetry in 2005. Its Philippine edition, published three years later, received the Philippine National Book Award for Poetry in 2009. He has received fellowships and awards from Yaddo, New York Foundation for the Arts (twice), Valparaiso in Spain, Urban Artist Grant, Queens Council on the Arts, and a Lucille Medwick Memorial Award from Poetry Society of America.  Realuyo is currently a NYSCA/New York Foundation for the Arts fellow in fiction. He works in the field of adult literacy, providing education and support for immigrants in New York City.
The first of the poems speaks on the impermanence of relationships in life using an excellent metaphor of cherry blossom or sakura. After a lengthy discussion and a vote the gang moves forward into the second piece which looks at the correlation between relationship and a tea ceremony. What do you think? Is Jason Schneiderman's nick name "The Ray of Gloom" appropriate? Will we ever find out what Marion was going to wear? Will these pieces be accepted? Or will they wilt as the cherry blossoms always do? Listen on and find out!