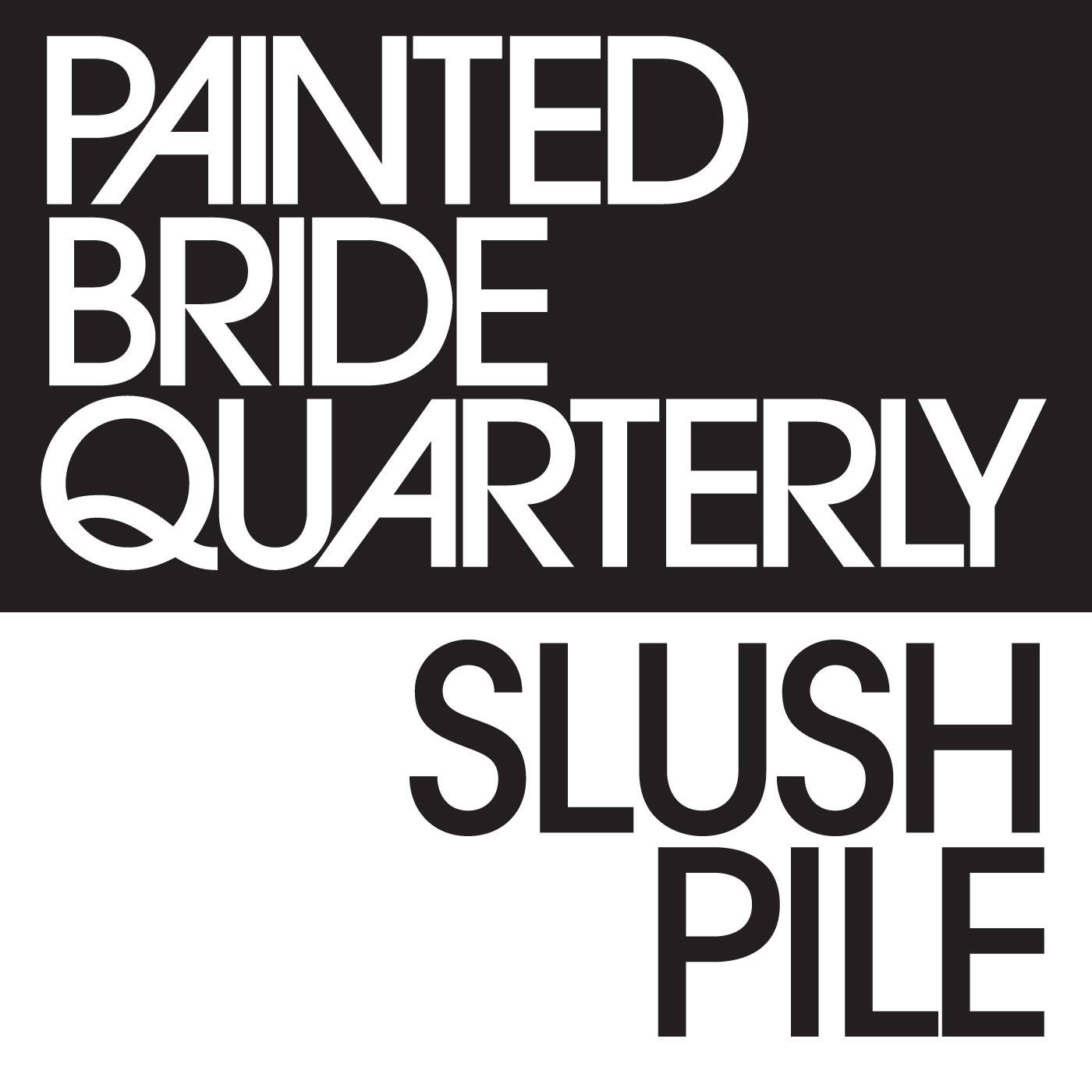 On this week's episode, a council torn straight from the lore of Star Trek emerged to discuss the works of two poets. First up is Sarah Heffner and her pieces "I Love California More Than You" and "Maybe New Orleans" followed by Jacob Thomas Berns with "Frieda, Callie, and Kelly Lou." This iteration of the podcast is unique as it is the first time in two years of production that the group has its three longest-running members present, a.k.a., the Klingon Council.  
The council discussed the different ways Sarah Heffner's titles could be interpreted, e.g. do you love California more than you love your friends? Kathleen explains her fascination with the life of pilots and flight attendants in reaction to Jacob Bern's piece which then segues into Jason promoting "I'm So Excited" or "Las Pasajeros Amantes". Jason feels a bit left out that he doesn't have a magical fairy watch like the other Klingon members. Will these pieces survive the brutality of the Klingon Council? Listen on and their fate will be revealed. Tweet us @PaintedBrideQ with the #KlingonCouncil and give us your thoughts on the episode or ask any questions you might have!
As Sarah gets older what she realizes is that we have so many lives in this one life. Teacher, bartender, creative writing accountability coach, are a few of her titles.  They are all paths that have found her, though her choices and the challenges she has faced, have all prepared her for them. But the title she loves most is poet! If you want to know more you can follow her on instagram @mermaidpillow or her website : 
sarahheffner.com
!
Jacob Thomas 
Berns
 received his MFA from the University of Oregon. His writing has appeared in North Dakota Quarterly, The Briar Cliff Review, and Hot Metal Bridge. Purchasing a home has taught him the quiet joy of weeding. He is at work on a novel.
I Love California More Than You
I thought only bullets
Lose inertia
I'm extinct in Pennsylvania
Our city
A linoleum experiment
I fell     steam
Eventually does
It was on the porch painting
I was
Little   black    air
Maybe New Orleans
We no longer have a favorite place
We have one flawed summer
Blame it on the generosity of moisture
Back in the country
I felt hay's rotundity
I sweated out grains
Now my hair is sleek
The beak of an oyster catcher
Frieda, Callie, Kelly Lou
PORTLAND FLIGHTS ARRIVED at 12:35, 3:16, 6:46, the baggage handlers ready at wheels-down, having already flipped a coin for who'd gut the plane of last-minute checked bags and who'd deliver them to the bridge, where the flight attendant—their attendant—bid farewell to passengers, and even if someone were in her place, the handlers would feign a moment on the Jetway—a wink flashed between passengers, a flutter of fingers at her hip—before days, then weeks without a sighting, suspicions becoming fears becoming fact—she had switched routes or jobs or cities—and so the stories themselves became the thing, retold until each word and gesture was perfected, the details too real not to be true—a fleck of pink on a tooth, a stocking run shaped like California, a Tom Collins shared in a hotel room—details later told to girlfriends who became wives, by which time they'd moved themselves—to Sacramento, to Duluth—their attendant's name changing from telling to telling (in truth never known at all) as each other's names inched just beyond reach, until, ticket in hand, they could watch a plane greet the tarmac with neither regret nor urgency, without anything at all but a sense of the shifting distances between once and now and to be.
Present at editorial table:
Kathleen Volk Miller
Marion Wrenn
Jason Schneiderman
Engineering Producer:
Joe Zang