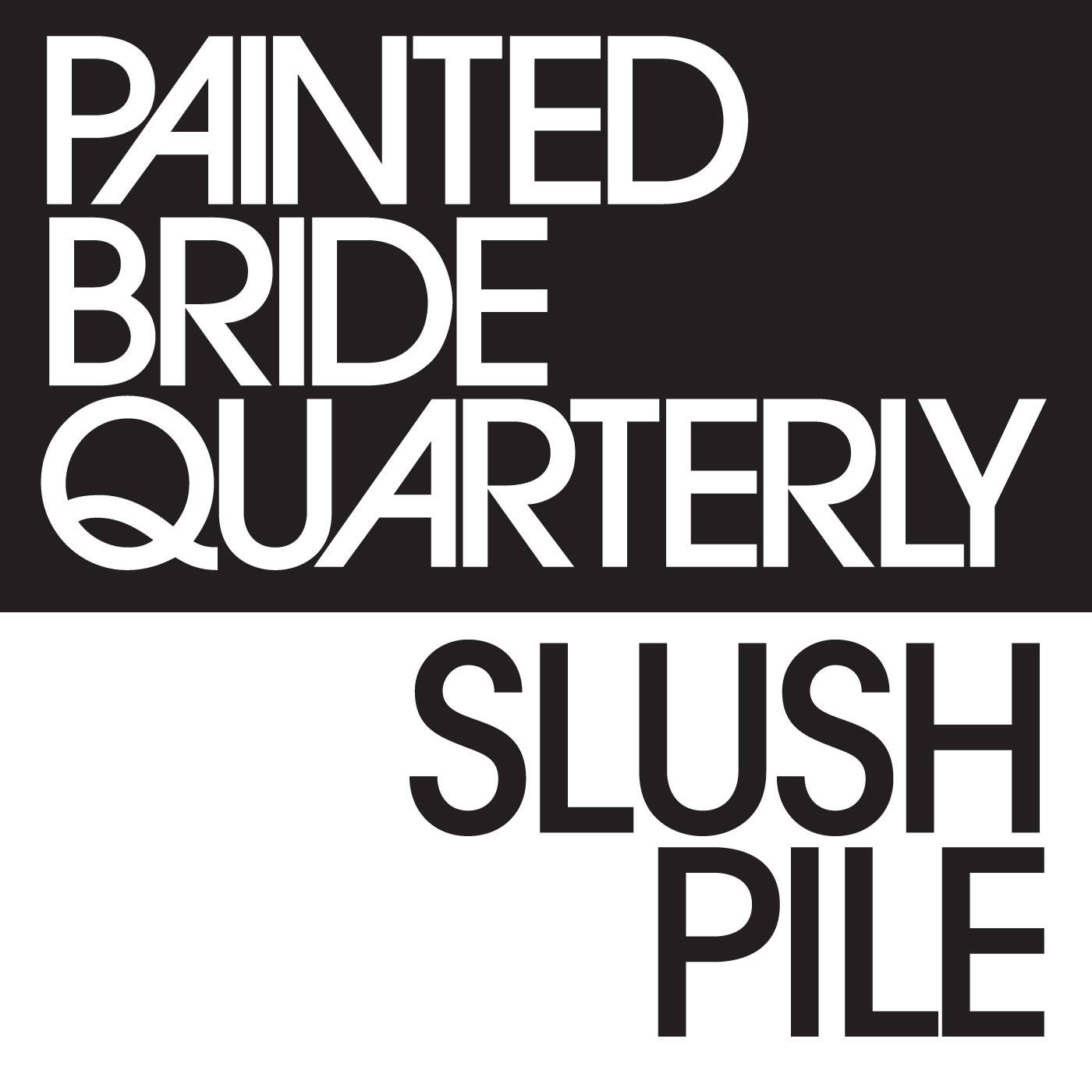 On this week's episode of the Slush Pile, we review two prose poems by the author Daniel Biegelson labeled "Neighbors III" and "Neighbors IV". Kathleen and the gang welcome Pulitzer Prize winner Gregory Pardlo to the editorial table for this very exciting iteration of the podcast. Everyone was intrigued to delve into the works Daniel Biegelson provided for us and were quite pleased to find that they offered interesting conversation.
Daniel Biegelson is the author of the chapbook Only the Borrowed Light (VERSE) and Director of the Visiting Writers Series at Northwest Missouri State University. An Associate Editor for The Laurel Review, his poems have appeared in or are forthcoming from Cream City Review, Denver Quarterly, DIAGRAM,  FIELD, Meridian, Salt Hill Journal, & Third Coast, among other places. He hails from New Jersey—a fact that means more to him than it probably should.
Did these poets survive the gauntlet? Listen on to find out!
Let us know what you think about these three poems and this episode on Instagram, Twitter, and Facebook with #HelloNeighbor
Present at the Editorial Table: 
Kathleen Volk Miller
Marion Wrenn
Tim Fitts
Samantha Neugebauer
Jason Schneiderman
Engineering Producer: 
Joe Zang