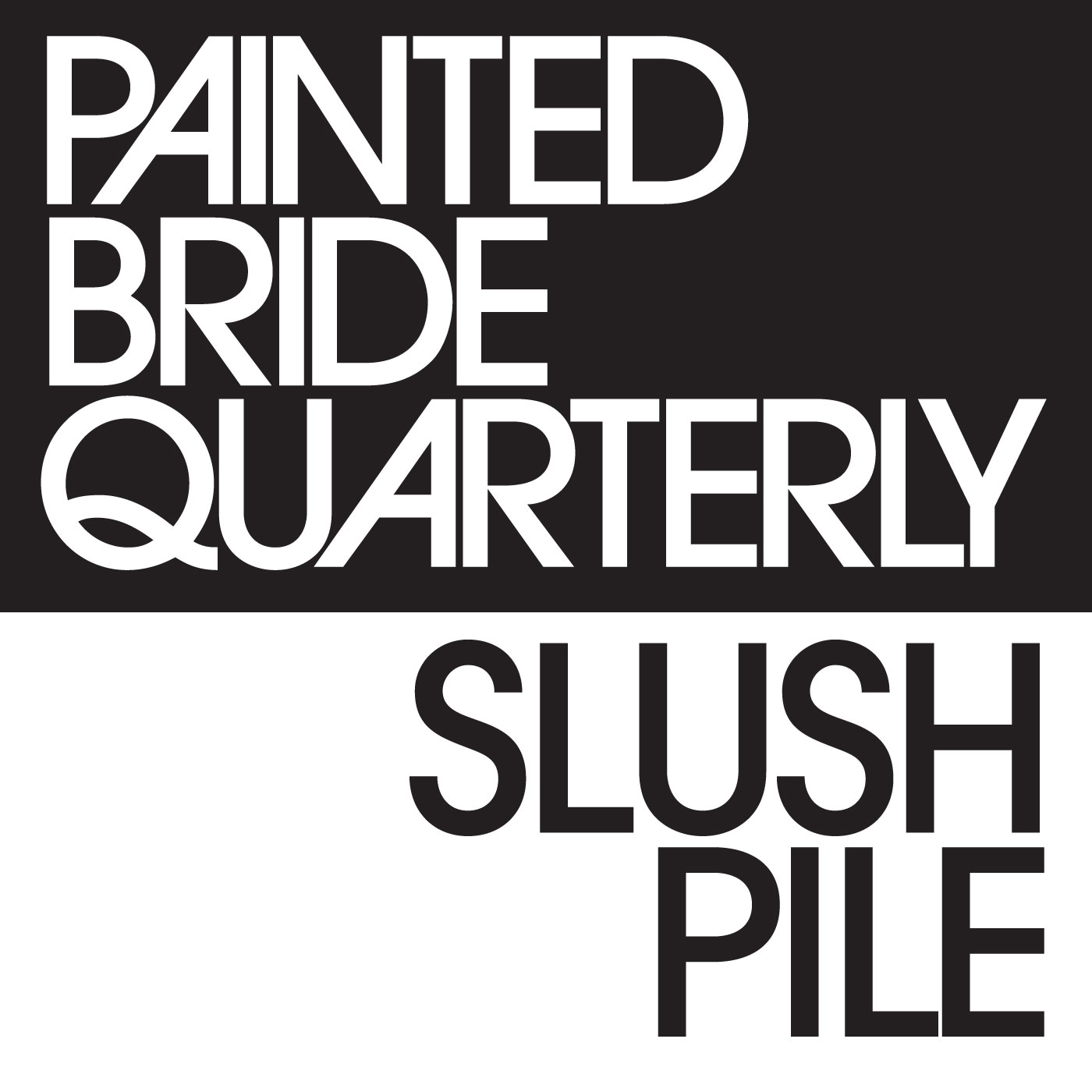 In the midst of excitedly preparing for AWP 2017, we record this episode in which we discuss two poems by Rita Banerjee, "The Suicide Rag" and "Georgia Brown". Rita Banerjee is the Creative Director of the Cambridge Writers' Workshop and is currently working on a futuristic dystopian novel…
In the midst of excitedly preparing for AWP 2017, we record this episode in which we discuss two poems by Rita Banerjee, "The Suicide Rag" and "Georgia Brown"
Rita Banerjee is the Creative Director of the Cambridge Writers' Workshop and is currently working on a futuristic dystopian novel about Mel Cassin, a half-Tamil, half-Jewish girl stuck in the middle of a familial crisis and an epic political meltdown, and a collection of essays on race, sex, politics, and everything cool.  A jet-setter at heart, she spends her time between Munich, Germany and the United States.
This week's discussion both took us back and made sure that none of us would see the world the same way again. With images of breakdancing, gospel choir, and the not-so-innocent Georgia Brown, we were in it. Whether we're distinguishing jazz from jazz or figuring out what a clapper is, this episode is filled with risky moves.
Join us in the campaign to have your local library carry lesser-known authors and small presses. Let us know what books you'll be requesting with #getsomebooks! Let's support libraries, small presses, and the authors who write for them.
Make sure you follow us on Twitter, Facebook, and let us know what you think of this episode with #longandskinny! Stay tuned to hear about our AWP 2017 experience–we hope to see you there!
And of course, most importantly, read on!
Present at the Editorial Table:
Kathleen Volk Miller
Marion Wrenn
Jason Schneiderman
Tim Fitts
Sara Aykit
Engineering Producer:
Ryan McDonald
----------------------------- 
The Suicide Rag
Billy played ragtime
on the church
organ but we
lunch hour kids,
kept time by another
name.  Behind St. Augustine's
we learned to hit
the pavement, sound
like an anvil
crack
hammers hitting
steel, Billy playing
skeletons
on the fifth,
we arpeggioed
haloed, froze
on the black
top.  Learning
to cakewalk
This was our
battle—
tar-mat babies
doing handsprung
suicides
for the girls
standing 'round
with knife-like eyes
That's all
we needed—
a rolling
beat, a firing squad
and schoolyard
skirts
scouring the lot
as we fell
face forward
hands locked
& stiff, the only
thing
that could've
come between
us was a kiss.
Georgia Brown
Harlem had yet to be born,
the globe had not been spun,
but we knew how to whistle,
how to call clappers and skirts on cue:
That summer, we first met Georgia,
she was an echo in four beats,
we learned to hum her story.
Mike played her with a licked reed
but she was all brass, sharp
like an abandoned railroad cutting through
wild wood, and when she took stage,
she made those trombone boys whisper,
"Sweet Georgia, Sweet."