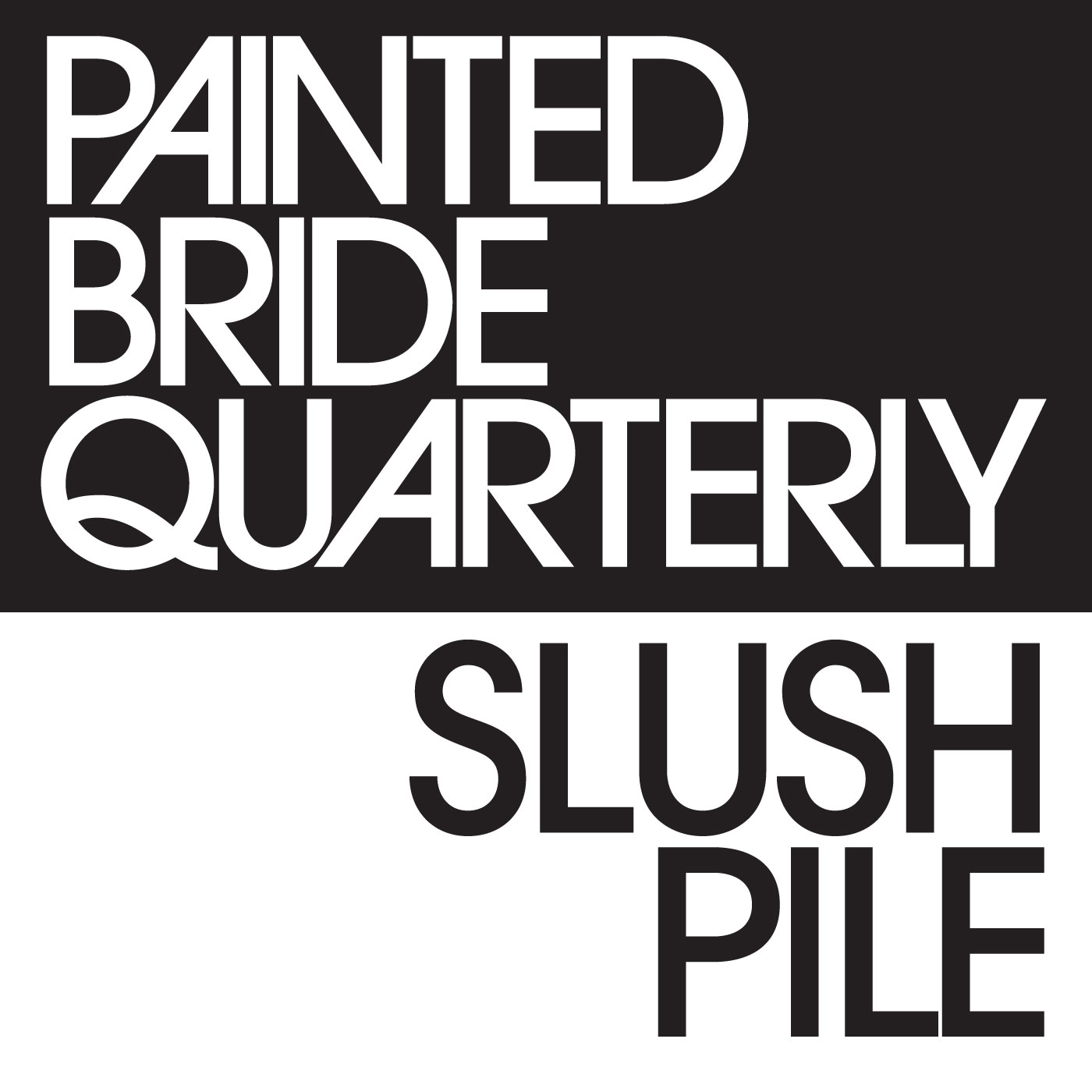 PBQ is back with the first episode of 2017! In this episode we talk about two poems by Taylor Altman and one by Heather Sagar. First, we discussed Taylor Altman's poems, "How to Break Without Falling Apart," and "Contra Mundum."
PBQ is back with the first episode of 2017! In this episode we talk about two poems by Taylor Altman and one by Heather Sagar.
First, we discussed Taylor Altman's poems, "How to Break Without Falling Apart," and "Contra Mundum."
Taylor Altman taught herself how to juggle while studying for a calculus exam in college.
She won her school district's spelling bee in 4th grade (the youngest student ever to do so) and was excused from spelling homework for the rest of the year.
She has synesthesia, so she sees letters and numbers as being different colors; for example, "D" is green and "7" is purple.
Find her on LinkedIn, Medium, or Blackbird.
Next, we read Heather Sager's poem, "Green."  Heather Sager finds happiness in reading the Russian Symbolists and in spending time with her outgoing son. Feeling mildly adventurous, she might wander out to snap a too-close photo of an ornery snapping turtle, an oversized praying mantis, or a suspiciously quiet pigeon. You can find her poems or stories in places like Bear Review, Fourth & Sycamore, Naugatuck River Review, BlazeVOX, Foliate Oak Literary Magazine, NEAT., Minetta Review, Untoward (forthcoming), Jet Fuel Review, and elsewhere.
From the global to the personal, from surviving terrorist attacks to kissing frogs as a child, this conversation had all of us thinking critically about the relationship of a writer to the world around them, or, the world against them.
Were these poems accepted or rejected? Did Kathy ever kiss a frog? Listen and find out!
See Tim's novel, The Soju Club, here.
Check us out on Facebook and Twitter and let us know what you think with the #kissingfrogs
Thank you for listening, and read on!
Present at the Editorial Table:
Kathleen Volk Miller
Marion Wrenn
Jason Schneiderman
Tim Fitts
Sara Aykit
Miranda Reinberg
Engineering Producer:
Joe Zang
---------------------------- 
Taylor Altman
How to Break Without Falling Apart
She trades in antiques
at the end of Adeline Street.
Her shop is like the inside of a dream,
with carpets and African masks
and rings and earrings
encased in glass
as though within a tide pool.
From the armoire of her mouth
all sorts of things come out
in the Kentish accent thirty years in California
hasn't shaken—
what lives she has led,
what other people she has been,
how she learned to break
without falling apart.
A cool breeze comes
through the back door, from the alleyway,
and she says she works as a nurse for the elderly
to afford a new passport
with her maiden name,
and to fix her teeth,
small spans of darkness between gold.
Taylor Altman
Contra Mundum
Under the burnt-out tree
where the nightingale sings,
where a magpie made its nest
of wedding rings, the singed olive trees
that once bore waxy fruits,
where are you?
John Walker Lindh, now called Sulayman,
rocks back and forth,
reading his Quran
in Terra Haute.
The tile halls of the madrassa are empty,
the fountain stopped. Somewhere
you are just waking up, in some other city,
someone else's skin. Our house
was filled with books, corners of pages
torn off for gum, small surface wounds
that bloomed like carnations.
Everything is
complicit. A bird goes up
the scale, notes like glass beads
crushed underfoot. It's you and me
against the world. In the bazaar,
we passed the birds in cages,
seedcovered, shitcovered, the white bars
scratched to copper. Clocks going off
in every direction, faces faded
and filled with sand. You read the papers
every morning; the news was neither good
nor bad; you had been
in Srebrenica. IEDs exploded
in the streets, bombs full of nails. A little boy
was breathing blood. There was nothing
we could do for him,
his lungs expanding like balloons.
You proposed that night, gave me the ring
from the magpie's nest,
then disappeared. So many nights
I watched you fight sleep. So many nights
you woke up drenched in sweat
as the imam's cry flew over the rooftops
and minarets. You said, Lindh's father
visits him in prison. He believes
in his innocence. I watched your hips
grow wider, the age spots appear
on the backs of your hands.
I painted and painted this fragment
of window. Finally,
the urgency of lovemaking
left us. But our names remain
on the lapels of your books, hybrids
of our names, Punnett squares.
Heather Sager
GREEN
After staring down
those amphibious creatures,
their sad-mute eyes
dimly reflecting my own,
I picked one up, and smacked him on the lips.
Into woods, ponds I'd chase,
collecting and admiring
tone of skin, angling of protuberances,
the feel of shifty, leggy treasures. Nearby,
Hard-shelled soldiers rose,
showing dilapidated orange mouths.
My father ran at me with a shovel,
once, to free a pinched limb—
I wiggled free, he tapped
the large shell.
Still, there I remained—
watching my parade,
sentient, croaking, green.